My name is Craig Rich.

I am a social worker holding the following credentials: Licensed Clinical Social Worker (LCSW), a Master Addiction Counselor (MAC), and a Substance Abuse Professional (SAP). Beginning in 1990, it has been my choice to specialize in the evaluation and treatment of substance misuse and chemical dependency.

I am an honors graduate of Rutgers - The State University of New Jersey (1990), and earned my Masters degree from The School of Social Service Administration at The University of Chicago (1992).

This practice specializes in working with adolescent and adult clients. I am a Clinical Evaluator & Treatment Provider (#2596) on the Georgia DUI Intervention Program State Registry, as well as a US Department of Transportation (DOT) qualified Substance Abuse Professional #21022, providing SAP evaluations and gatekeeper guidance for the Return-To-Duty process and procedures mandated by the DOT.

I founded and for 12 years served as the Program Director of Group Therapy Alliance, Ltd. of Boonton, New Jersey, followed by clinical social work assignments for the Department of Veterans Affairs in Knoxville, TN, the Department of the Army at Ft. Benning, and the Georgia Department of Corrections.

Thank you for taking the time to visit.
Craig Rich LCSW, MAC, SAP


always accepting new clients ...
By Appointment / Mondays, weekday
evenings, and weekends
Columbus Aftercare
3025 University Avenue, Suite 112A
Columbus, GA 31907
location on the map

Phone: (706) 761-2998 / Fax: (706) 221-0233

Email: CraigRich@ColumbusAftercare.com
3025 University Avenue, Suite 112A (located on University Boulevard between Macon Road and Manchester Expressway. In front of the two water towers and directly across from a State Farm Insurance office).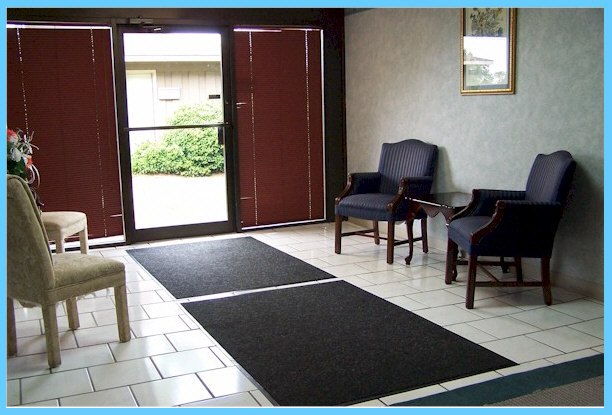 Waiting Room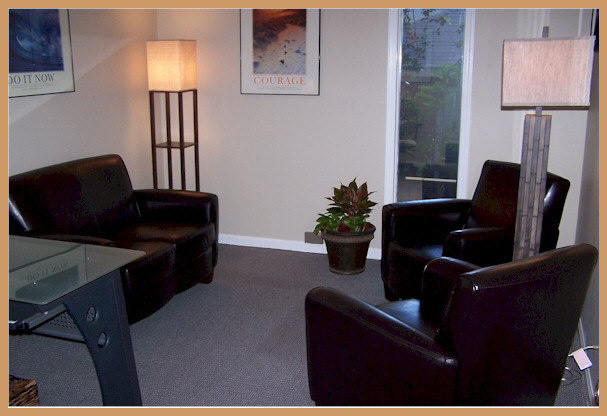 Inner Office

We also accept your Debit or Credit Cards

WHAT YOU NEED TO KNOW ABOUT
YOUR INSURANCE OR BENEFITS